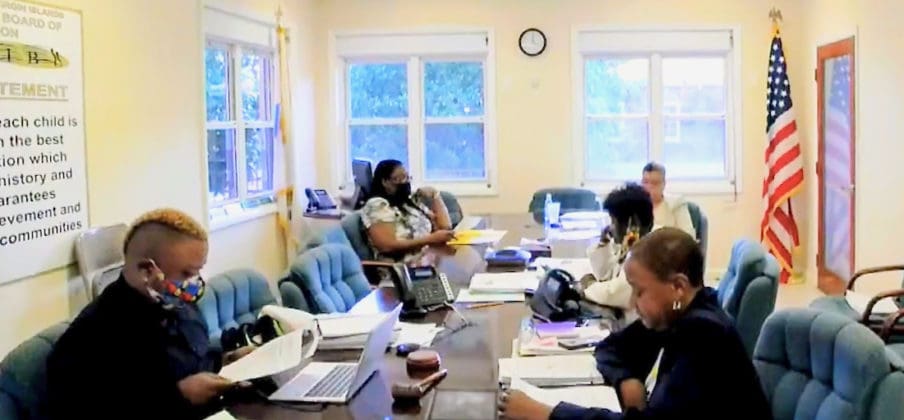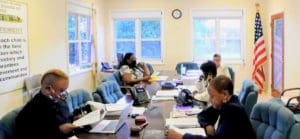 Members of the Senate Finance Committee on Monday expressed sharp disapproval of the V.I. Board of Education's student loan collection efforts after learning that 90 percent of such loans are delinquent.
Sen. Janelle Sarauw said there is a serious problem with collections across all Virgin Islands government and its various entities.
During Monday's hearing Board of Education Chairwoman Arah Lockhart told the panel the outstanding balance currently owed to the board is $551,692, but she said she hopes the collections will go down after new software is implemented.
"Through this difficult period, collection efforts have continued," Lockhart said. But in a few months, the new software should be executed and allow for online payments.
The existing process for loanees is to pay their payments either by mail or walking into the facility, but Lockhart said the board "approved the purchase of a new collection software program, which will bolster the efforts of our two loan collection officers … while allowing our collection officers to spend more time going after our delinquent borrowers."
Lockhart said a combination of legislative appropriation, EDC contributions and student loan repayments replenish scholarship funds. More than $2 million in scholarship funds were allotted for FY 2020, and the board has already received 597 applications for consideration of scholarships.
There is also a new coronavirus supplemental scholarship that was issued by executive order on July 9, which Lockhart said was for Virgin Islands high school spring 2020 graduates who have been affected by the pandemic.
"The intent of the grant is to assist students affected by COVID-19 in continuing their education," Lockhart said.
Lockhart said the coronavirus supplemental scholarship will be available online, so prospective students will be able to access the application and apply from their computer. Every high school graduate from spring 2020 who applies will receive the $1,000 scholarship, because of economic hardships that may have adversely impacted their continued education.
The board's proposed FY 2021 budget is just over $1.5 million, nearly the same as last year's budget.
Sens. Kurt Vialet, Donna Frett-Gregory, Sarauw, Marvin Blyden, Oakland Benta, Allison DeGazon and Dwayne DeGraff were present for the Finance hearing.