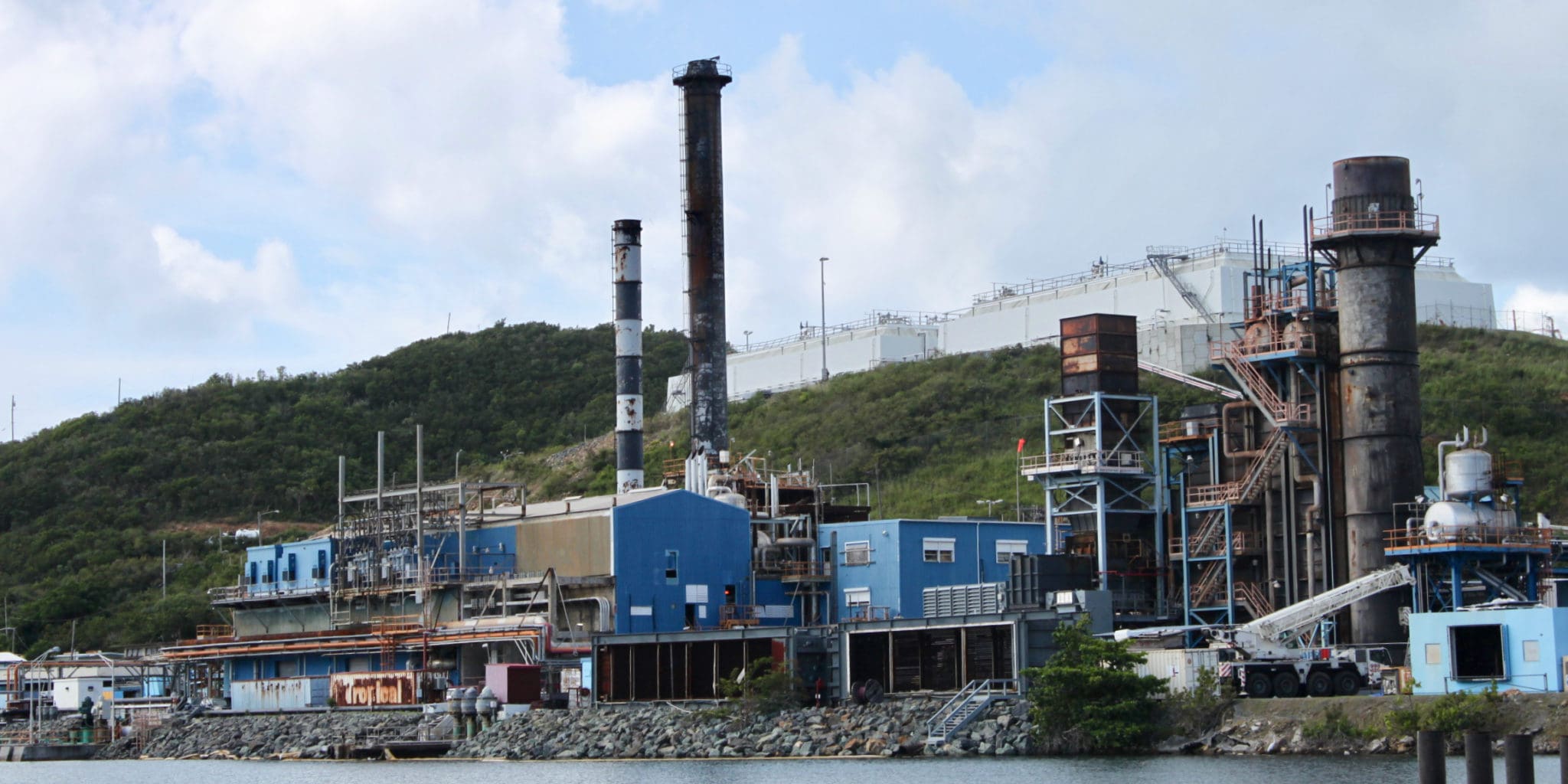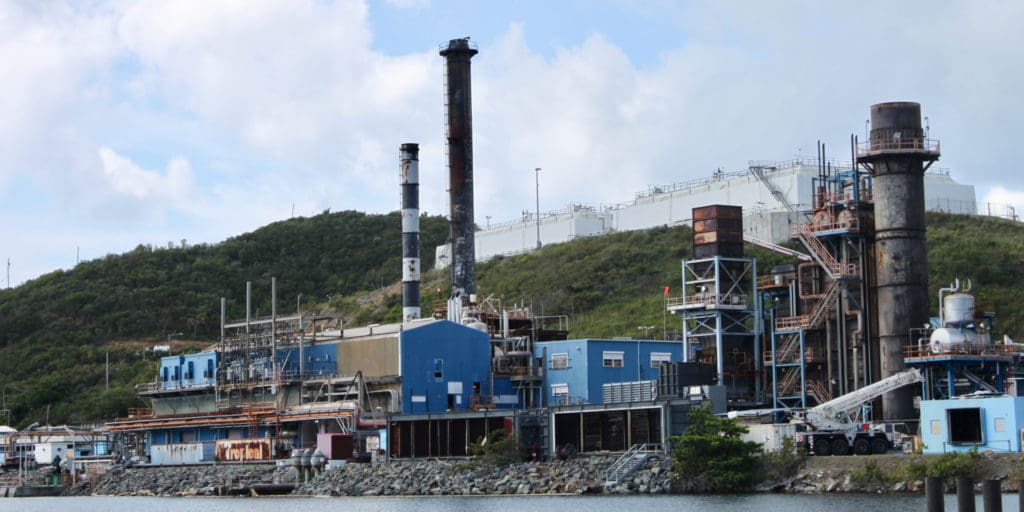 The Water and Power Authority's Governing Board approved, amended and extended a handful of contracts, pushing forward the Cruz Bay Underground Project on St. John, the electric system hardening projects on St. Croix, and the conversion to composite poles across the U.S. Virgin Islands.
The board voted at Wednesday's meeting to increase an existing $8.2 million purchase order for 1,200 composite poles from Trident Industries, a composite pole supplier.
The authority had switched to the vendor Trident Industries after having previous challenges with other composite poles within the territory's terrain, WAPA project manager Cordell Jacobs Jr. said.
"The Trident poles are self-supporting, causing less challenges with the topography, and meet the windstorm requirements, 180 mph hour winds," Jacobs said.
WAPA Chief Operating Officer Clinton Hedrington Jr. said 100 percent of the utility poles on Water Island are now composite.
The authority's contracts with Haugland Energy, Haugland Virgin Islands, and BBC Electrical Services were amended so that the companies can purchase materials on behalf of the authority for electric system hardening projects on St. Croix and the territory-wide composite pole installations.
The board also extended a contract to July and granted a cost increase of $77,000 to allow for the procurement of pad-mounted transformers for the Cruz Bay Underground Project.
"The favorable actions by the board today means project planning can continue on items related to composite pole installation, preparation for undergrounding of electrical equipment and the various components of our strategic transformation plan," WAPA Executive Director Lawrence Kupfer said.